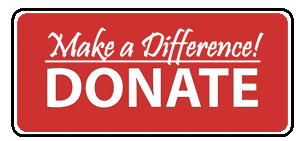 Donate
Regular price
$5.00
$0.00
Now you can donate to the WCRC online!  Your credit card payment will be processed and show on your statement as WCRC.   Campaign finance limits and rules still apply.
Checks are still accepted via mail. 
There is no limitation on the amount that can be donated to POLITICAL PARTIES in Arkansas.  Donations to CANDIDATES are limited to $2,000 per ELECTION.
*NOTE: A Primary Election and General Election are considered separate elections in Arkansas.  By donating to the WCRC you are confirming the following:
You are at least 18 years of age or older
The contribution is made directly through your own funds and the funds have not been provided to you by a third party or entity for the purpose of making this contribution
This contribution is made with your own personal credit card and not a corporate or business credit card or a card issued to another person
You are a US Citizen or legal permanent resident of the United States.