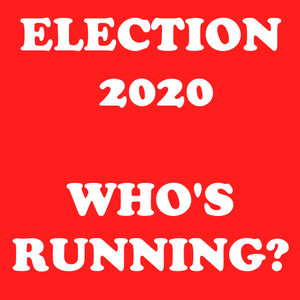 2020 Candidates for state and county offices are...
---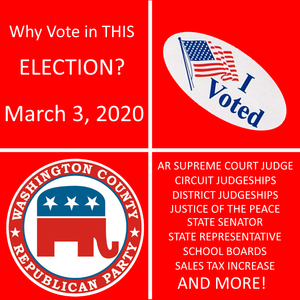 Why is the March 3 election important if there are no primaries in my precinct?  Where can I vote early?  Here are the answers.
---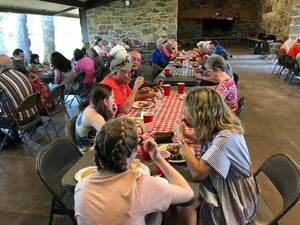 For the second year in a row, the Washington County Republican committee made its monthly meeting a picnic at the University of Arkansas Agricultural park in Fayetteville....
---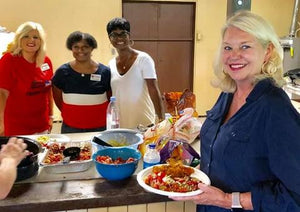 Making things go for the Washington County Republican Committee annual picnic are event organizer and Washington County State ...
---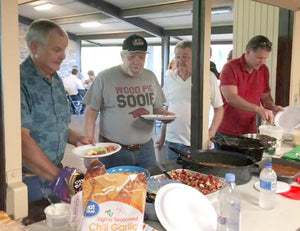 Ready to eat at the 2nd annual Washington County Republican Committee picnic are (l to r) District 15 Justice of the Peace...