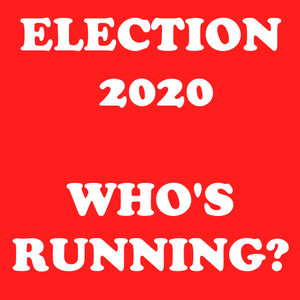 2020 Candidates for state and county offices are...
---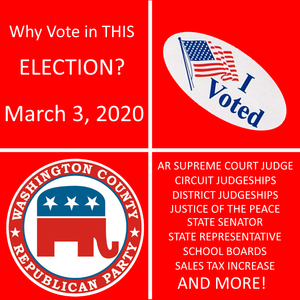 Why is the March 3 election important if there are no primaries in my precinct?  Where can I vote early?  Here are the answers.
---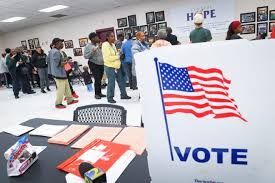 March 3rd is the spring preferential primary. 
Early voting starts
February 18th.
 Please make it a point to vote in the primary to show your strong support for President Donald Trump.