• news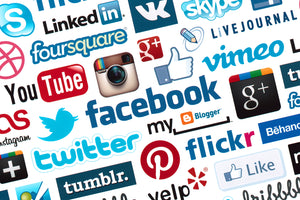 New Focus on Technology and Communications at the WCRC In February, the Executive Committee and Chairman Jim Wilson of the Washington County Republican Committee voted to establish a new Technology and Communications Committee.   At our February General Meeting, several volunteers stepped forward to serve on the committee Chaired by Todd Crane, and we look forward to a strong launch with the first meeting scheduled for March 7 at 6:30 PM. The WCRC Executive Committee is...
---
Chairman Announces February Meeting and Fundraiser Chairman Jim Wilson has announce the February Call To Meeting for the WCRC.  The meeting will be held on Tuesday, February 19 at 7:00 PM.  The meeting will be held at the Springdale Senior Citizens Center, 203 Park St in Springdale.  The meeting will be held in the James Powell Annex in the rear of the building. Chairman Wilson has also announced that there will be a Chili Supper...
---
• news

On Tuesday, January 22nd the WCRC elected its new leadership team.
---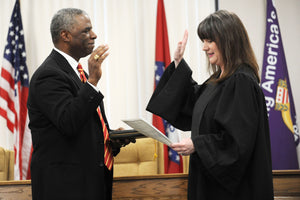 Republicans win solid victory in Washington County elections.