Characteristics of Communism are invading the United States, Allen West, chairman of the Texas Republican Party and retired Army lieutenant colonel, told attendees  at the Washington County "Night on the Town" Lincoln Day Dinner at Northwest Arkansas Embassy Suites in Rogers on June 26. The Republican Party needs to push against those Communist characteristics, which he said he witnessed firsthand while in East Germany when he was in the Army.  Those characteristics "are here now,"...
---
Members of the Arkansas Republican State Committee passed a resolution at their June 5 meeting in Benton opposing hate crime legislation in Arkansas.  The resolution was similar to a resolution passed November 17, 2020, by the Washington County Republican Committee.  A watered down hate crime bill had been passed in the 2021 legislative session and advocates for hate crime legislation say a stronger bill will be introduced in 2022, according to the Arkansas Family Council.
---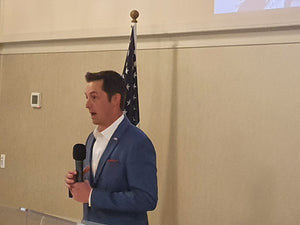 The 2021 legislative session was "fairly positive" for economic conservatives, Tyler Beaver, executive director of Washington County-based Conduit for Action, told the June 15 meeting of the Washington County Republican Committee. Most of the legislature's focus was on social and election integrity bills, he said.  Beaver is also second vice-chair of the Washington County Republican Committee.
---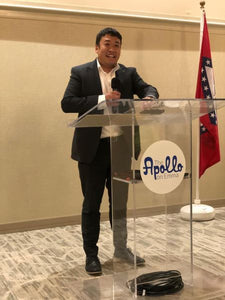 Ken Yang of Arkansas Family Council spoke to the May 18 Washington County Republican meeting at the Apollo Theater in Springdale.  He said the recent state legislative session was a great one for conservative values.  
---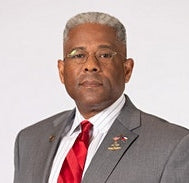 Lieutenant Colonel Allen West, chairman of the Republican Party of Texas, will be the guest speaker for "A Night on the Town," the Washington County Lincoln Day Dinner Gala June 26 at Embassy Suites-Northwest Arkansas, 3303 Pinnacle Hills Parkway, Rogers.  Doors open at 5:30 p.m. for a reception, followed by dinner at 7 p.m.  Dress is black tie/evening gown or semi-formal Tickets start at $100 and are available at the following link...